WE'RE DEDICATED TO HELPING MANUFACTURERS AND INDUSTRIAL CLIENTS GROW THROUGH SUPERIOR MARKETING COMMUNICATION EFFORTS.
As a full-service marketing communications firm, Studio/D seats messages, builds preferences and informs decisions, all while growing leads and revenue for our clients.
Yet, unlike other agencies, we focus our attention on industrial and manufacturing clients, and the companies in their supporting ecosystem. It's through this passion and focus that we've developed our expertise:
Provide best-in-class communication programs specific to the needs of manufacturing and industrial clients.
If you're a CPG company or a retailer, we may not be the best agency for your communication programs. But if you produce goods that are sold to other companies, if you want to grow your sales, and if you've supported previous marketing programs, we should talk.
We have a passion for working with "makers" – the dedicated leaders of manufacturing and affiliated companies. We find that makers have a special energy level, infusing themselves in the goods and services they make. They enjoy providing opportunities for their teams to learn, grow and prosper. They're competitive, smart and passionate about working with others who share a similar energy.
Like you, we're also makers. We create and deliver impactful communications. We simplify complex communication challenges with messaging that drives results. We problem-solve and improve techniques.
Are Our Companies Compatible? - Determine Your Fit
WHY WE EXIST.
Author and organizational consultant, Simon Sinek calls it our "why." This is our reason for being, and it's why we wake up excited to start every new day and tackle new challenges. It's found at the intersection of four areas:
Helping clients grow through superior marketing communications is the life work of everyone at Studio/D, and we're exceptionally gifted at it. We've found that manufacturers need our assistance and we are able to price our work to provide a great return. This is why we exist.
We've found our "why," and our clients have found theirs too. When we overlay our "why" with those of our clients, it makes for an unstoppable force. We're each passionate and talented in our individual crafts, and when we pair your products and services with our communications expertise, really great things happen.
Call or email our founder and president, Scott Dieckgraefe at 314-200-2630 x701, or scott@StudioD.agency to determine how we can help you manufacture success.
Every plan we develop, every creative element we produce, and every message we deliver for our clients is handled by professionals who average more than 15 years of mar-com experience. Skip the agency learning curve and fast forward to the results you need.

Strategy & Plan Development
Every worthwhile project begins with a plan: purpose, direction, resources, timing and responsibilities. And every good plan starts with asking the right questions. The team at Studio/D brings strategic firepower and industrial marketing communication experience that will give you confidence in every project we address with you.

Marketing Research and Analysis
From qualitative or quantitative research, to insights and action, Studio/D eliminates speculation in your sales and marketing efforts. Our voice-of-customer documentation, persona exercises and custom journey mapping provides you with a deep understanding of your markets and the behaviors of your prospects.

Digital Marketing
Digital approaches are a mainstay for industrial and manufacturing companies, and they have taken on even more emphasis with Covid. Websites, SEO, SEM, content creation, email marketing, marketing automation...so much to do online and best practices and regulations change constantly. Let Studio/D's team address these efforts for you.

Creative Solutions
At our heart, we're all story-tellers. We create compelling communications for your prospects. We do this in any format from print to digital, audio to video - whatever your audience uses. Our B2B creative builds action. We ensure engagement by being unexpected yet relevant.

Media Planning & Negotiation
Getting the most value from your paid media investment requires more than just conversations with ad reps. Let Studio/D separate the hyperbole from the facts. We'll uncover and secure the proper placements, value-adds, multi-channel opportunities and pay-to-play editorial to build leads for your sales team.

Public Relations & Social Media
When a trade media reporter comes to your booth at a trade show, are you prepared with content? Planning earned media is just part of the picture. The best companies are vigilantly prepared for any media opportunities that arise. Studio/D will have you ready and prepped to capitalize on these opportunities. Likewise, social media is tied to content that is often produced now by PR writers, linking these two communication channels.

Campaign Success Metrics
At Studio/D, we love success metrics. We work to establish a clear vision of what success looks like to each client, then we set metrics to measure the success of our campaigns. We regularly report on our success, and apply what we learn to future efforts.
No-Obligation Discussion of Your Mar-Com Pain Points
OUR TEAM - Meet Our Key Staff
The Studio/D team has won many awards for marketing communications and public relations work and is widely known for our ability and passion.
Studio/D runs an efficient staff of seasoned professionals, each averaging more than 15 years of experience. We are all continuous learners who challenge and push each-other to new professional heights. Think of Studio/D as a hybrid agency – mostly brick and mortar, but with some virtual aspects as well. This helps us keep our overhead low, providing clients with more efficiency.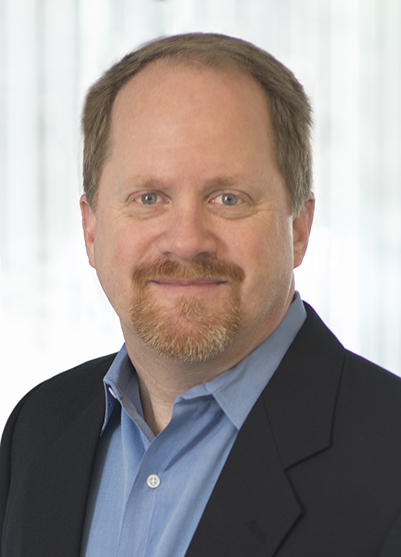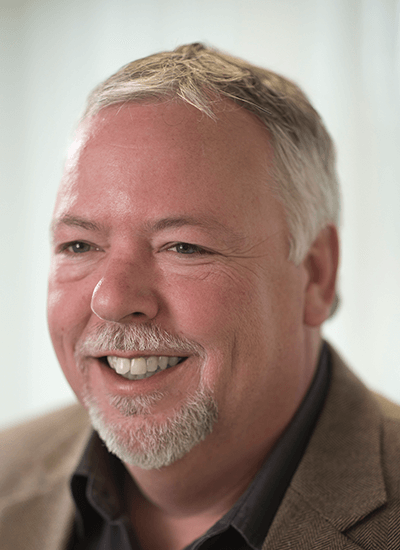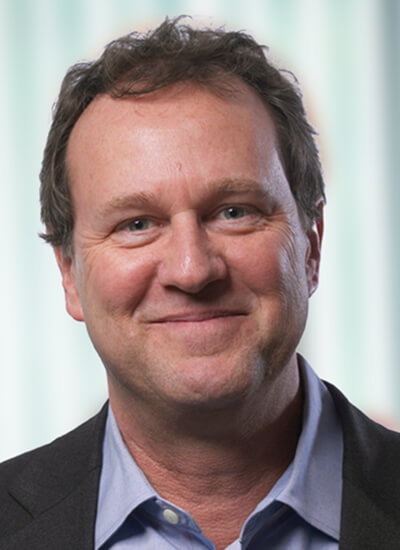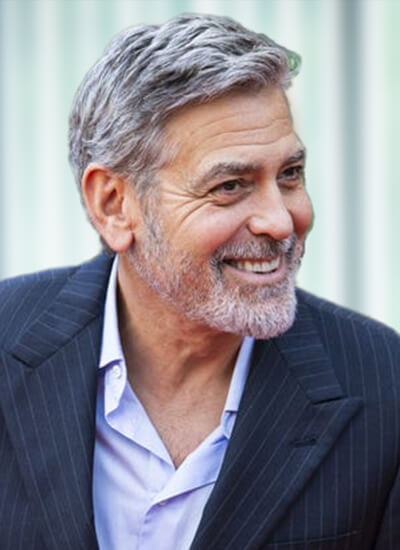 Pixel Practitioner, Art Director
Power Up Your Marketing Program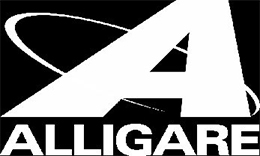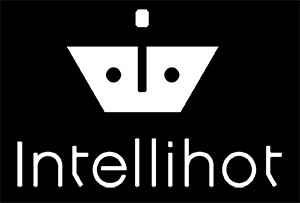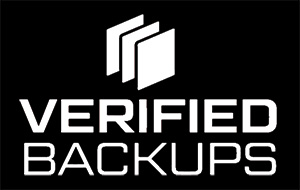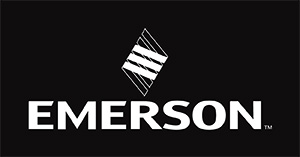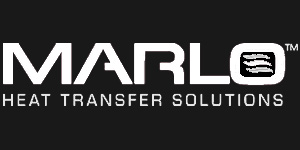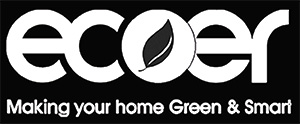 We proudly provide pro bono marketing communications services to the St. Louis County Parks Foundation.
Unique Needs, Unique Solutions
Every company has unique needs and situations to address. Audiences are different, situational backgrounds vary, and campaign objectives differ. We consistently apply unique solutions to every client. Click through a couple case studies to see how companies have benefited from our unique marketing communication solutions.
AS STRATEGIC COMMUNICATORS, WE LOVE GOOD BUSINESS THINKING
We use our blog as a platform for how we look at business and marketing issues. We observe the world around us, unpack our thoughts and find new perspectives for understanding dynamics and how to (re)position thinking for positive effect. Read a few of these to understand how our minds work.

Manufacturers Can Find Needed Support at the State & Federal Level
Insight
Continue Reading

Your B2B Marketing Checklist for 2024 and Beyond
Insight
Continue Reading

How The Rise of Pay-to-Play Media Impacts the PESO Media Model
Insight
Continue Reading

How Will ChatGPT Change Your B2B Marketing?
Insight, Uncategorized
Continue Reading

Balancing Branding Efforts with Lead Generation
Insight
Continue Reading

Name Recognition and Branding
Insight
Continue Reading

Workforce Attraction, Training and Retention For Manufacturers
Insight
Continue Reading

Planning For An Uncertain 2023
Insight
Continue Reading

St. Louis Region Gains Manufacturing Focus
Insight
Continue Reading

Between a Funnel & the ABM Pyramid: The Case for Hybrid Marketing
Insight
Continue Reading

PR Lessons: When Is Bad Publicity Good For A Company?
Insight
Continue Reading

How Marketers Refine Messaging With Audience Segmentation
Insight
Continue Reading

Positioning With Content and Context
Insight
Continue Reading

Grow Revenue By Lighting The Way For Your Buyer's Journey
Insight
Continue Reading

Develop Your Marketing "3D Vision" Superpower
Insight
Continue Reading

Prop R: Great Promise, Unclear Delivery
Insight
Continue Reading

How Marketing Can Help Mitigate the Manufacturing Jobs Dilemma
Insight
Continue Reading

Building a Corporate Culture with Empathy
Insight
Continue Reading

How Manufacturers Benefit from Email Marketing
Insight
Continue Reading

What Industrial Marketing Communications Agencies Do
Insight
Continue Reading

Four Types of Testimonials – But You Should Focus on Two
Insight
Continue Reading

The Importance of Manufacturing Workforce Training: The Voters Have Spoken
Insight
Continue Reading

Generate Authoritative Coverage in Trade Journals with Repurposed Survey Results
Insight
Continue Reading

Learn What Your Customers REALLY Think About You
Insight
Continue Reading

Blending Public Relations Into An Account Based Marketing Program
Insight
Continue Reading

4 Things to Do When You're Number Two
Insight
Continue Reading

Six Mindsets Of Marketing Directors - Which Best Captures Yours?
Insight
Continue Reading

Increase Leads and Revenue with Look-Alike Prospect Targeting
Insight
Continue Reading

Account Based Marketing Can Increase ROI & Revenue Growth
Insight
Continue Reading

Tips For Managing a Product Recall
Insight
Continue Reading

How B2B Marketers Use Artificial Intelligence
Insight
Continue Reading

Five Ways to Nurture Leads with B2B Marketing Automation
Insight
Continue Reading

The Sales & Marketing Funnel – Where Marketing & Sales Converge
Insight
Continue Reading

The Power of the Press Release: Three Reasons to Keep Them in Your Arsenal
Insight
Continue Reading

A Lesson in Lean: Where There is Struggle, There is Waste
Insight
Continue Reading

"Agility" is The 2020 Skill-of-the-Year
Insight
Continue Reading

Five 'must do' items – before year-end
Insight
Continue Reading

Do Political Poll Errors Make Marketing Survey Results Questionable?
Insight
Continue Reading

The Impact of Small Spaces on Big Thinking
Insight
Continue Reading

Are Your Salespeople Enabled To Sell In Today's Environment?
Insight
Continue Reading

734 Westport Plaza Drive
Suite 256
St. Louis, MO 63146
info@StudioD.agency
+1.314.200.2630
WE ARE ALWAYS LOOKING FOR TALENT
Sometimes talent is needed for our growth, other times we may know of others looking to hire.
Either way, we'd love to hear from you if you have the passion, mindset, and expertise to benefit our industry.